A native Houstonian, Pastor Nathan brings a passion of ministry to Faith's vibrant, growing community. Since 1994, his desire to learn and grow as a pastor has allowed him to take hold of his Bachelors in Pastoral Ministries and Master of Divinity from Southwestern Assemblies of God University, as well as a Doctorate of Ministry in Leadership and Preaching from George Fox University. Along with spending time with his wife, Erin and his sons, Ethan and Landon, he avidly roots for his favorite Texas sports teams.
Associate Pastor of Church Ministries
Pastor David grew up in the Houston Vietnamese community where his parents pastored a local church. He graduated from Southwestern Assemblies of God University with a Bachelors in Pastoral Ministries and has a heart to connect with people of all backgrounds. His greatest joy is seeing people discover and move in their God-given purpose.
Keila Hernandez is originally from the Dallas area but moved to Houston after marrying Frankie Hernandez who is also the youth pastor here at Faith Church. Keila studied counseling and was deeply involved in various ministries at Southwestern Assemblies of God University. She has a heart for worship + connecting with others! Keila loves exploring Houston with her husband, finding new coffee shops, good food, and spending quality time with friends and family!
Pastor John has been an ordained minister for over 30 years and has served Faith Church in the role of Pastoral Care for over eleven years. He's a member of the American Board of Biblical Accountability and American Association of Christian Counselors. He and his wife Penny enjoy museums and the outdoors.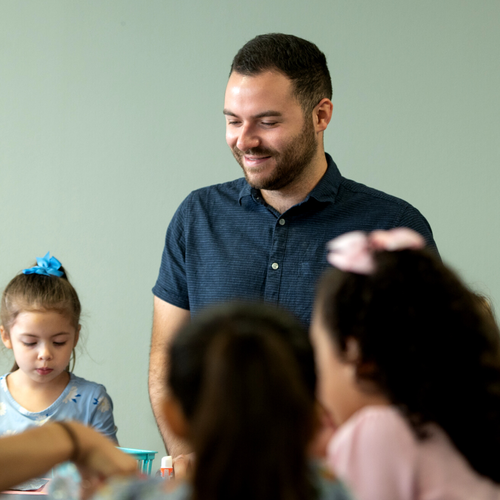 Originally from the Northeast, Pastor Frankie's heart is to see students transformed by Christ and see them transform their communities. He earned his Bachelor's in Church Leadership from Southwestern Assemblies of God University. Frankie loves spending time with his family and watching sports.
Assistant Pastor of Next Generation
Faith Tran was born and raised in Houston, Texas. She graduated from Southwestern Assemblies of God University with a Bachelors in Pastoral Leadership. She has a passion to see the Next Generation called and equipped to follow Christ. Faith loves being with her family and friends, reading, and watching the sunset.
Young Adults & School of Ministry Pastor
Pastor Brian is a native Houstonian and graduate of Jersey Village High School. He attended Sam Houston State University where he earned a degree in Criminal Justice. During his time at SHSU he connected with Chi Alpha which turned his heart toward ministry. He and his wife enjoy spending time with family and friends.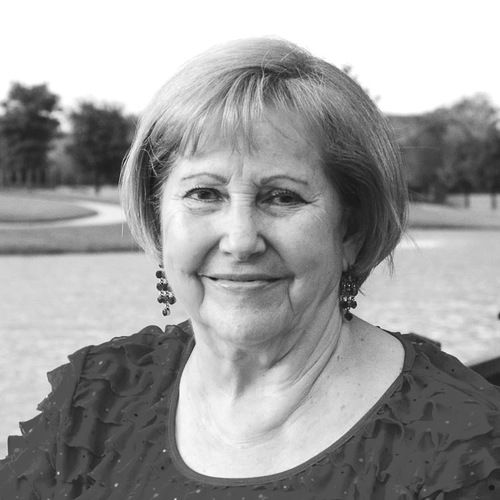 Pastor Jonnie Darneal was married to "Happy" who was one of the original pastors in the early years of Faith Church. She is the sweetest lady you'll ever meet and is so thankful for what God has done in her life and the lives of her family. She enjoys taking care of the staff here at Faith and we love her generosity.
Valerie was born and raised in Houston. After graduating from Jersey Village High School, she went straight into an intensive ministry internship in San Antonio, TX with Impact Now School of Ministry. Her passion is to see the Church actively become the hands and feet of Jesus. She and her husband love exploring Houston with their two girls and spoiling their dogs.
Director of Media and Production
David Nguyen was born and raised in Houston and graduated from Jersey Village High School. After high school, he interned at a church in southern Indiana for six months under worship and production; and came back home to attend the University of Houston, where he earned his B.A. in Strategic Communication - Public Relations degree. He serves faithfully under many areas in the church such as Faith Youth, where he was saved in 2013. He leads the production team every Sunday and seeks to find ways to enhance the experience in any way. David loves playing volleyball, basketball and music.